The Gospel in 7 video training series is 7 sessions designed to equip and empower Christians to lovingly share the Gospel through the G7, a 5-7 minute contemporary Gospel message.
This Series will  show you everything you need to create opportunities and how to share a clear accurate Gospel message.  The evangelism tool used is the G7 or Gospel in 7, which can be used as an app on your smartphone or in booklet form. See here for an overview of the G7 app.
Although this course is specifically designed for a home/cell/life group environment, the online videos and accompanying manual provide the flexibility to run the training in whatever format you like — individuals, small groups or even whole churches (through a data projector). The G7 course utilises a mixture of:
motivation for evangelism
training in how to share the gospel
the theology behind the gospel
video footage of evangelism with real people in different situations
discussion questions to engage with your group.
The Theology parts help you understand what the Gospel is, the underlying biblical basis for the presentation and an understanding of repentance, salvation, and sanctification. We also cover the keys to making the most out of the tools, why we say what we say and how to deal with difficult situations and people.
This training, like all our resources, is available for free online to make it more accessible to many more Christians around the world. You can also choose to order a DVD.
How to Start
Simply download the manual here, print if you like or fill in blanks electronically, and watch each of the videos. The course is self running. If you want to download the videos you can do so and are welcome to burn onto DVD's if that is easier for playing to your group.
There are two motivational preaching videos that can be used in the lead up to running this course.  These can be played as a sermon in a church or used as an additional introduction session in small groups. Both videos are about 25mins. Video One outlines some very important teaching on what evangelism and the gospel is, and Video Two shows why the G7 is such a good tool, the rationale behind it and increases motivation and buy in for the course. It is ideal to play both, but you could just use Video Two if you were short on time.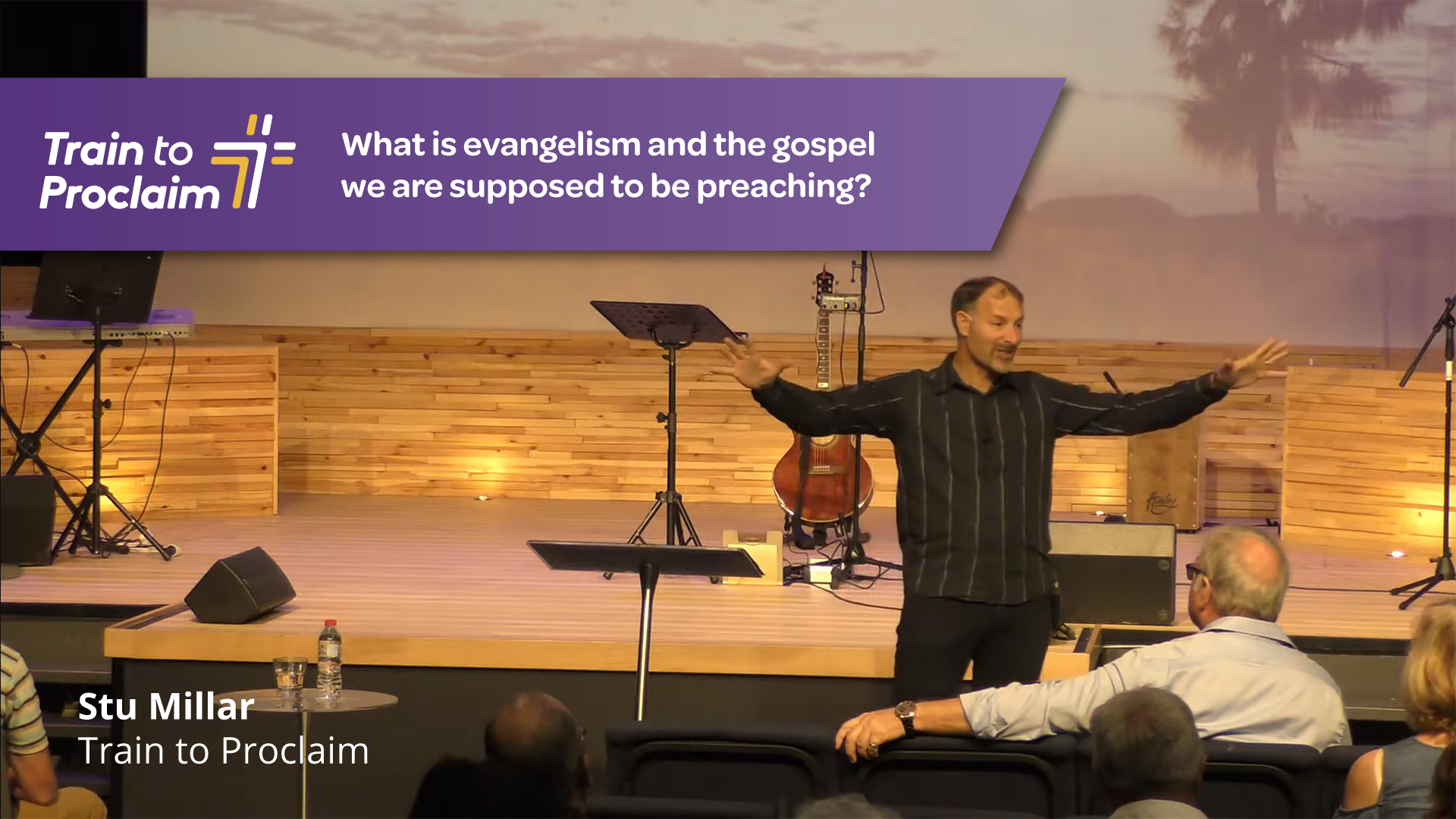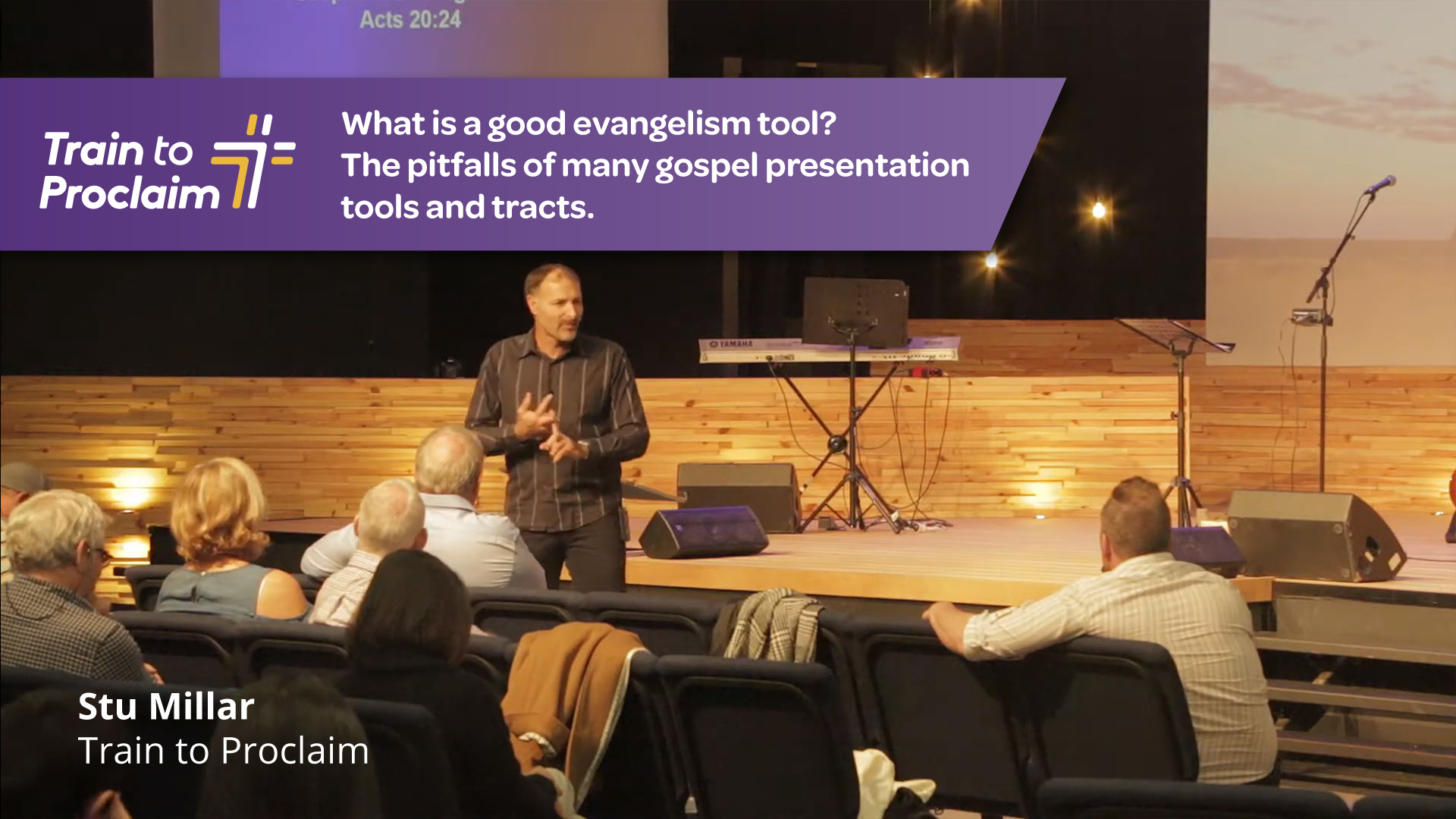 Once you have viewed the above videos your church or small group will be motivated to do the Gospel in 7 training course. Please view the videos below and work through the training manual. This will be a significant time for you and others doing the course with you. God bless and please feel free to contact me via the feedback form at the bottom of this page with questions or suggestions.
Session 2 Approach & 10 Questions
Session 3 God, Heaven & Hell
Session 4 Justice, Love and Becoming a Christian
Session 5 Consequences, Climax & Review
Session 6 The FUB (Follow Up Booklet)
Session 7 Putting it all Together