Free Evangelism Resources
G7 App for Phones, Tablets and PDAs
Do you have an iPhone, iPad, iPod Touch, Android phone, Tablet, Windows phone or PDA?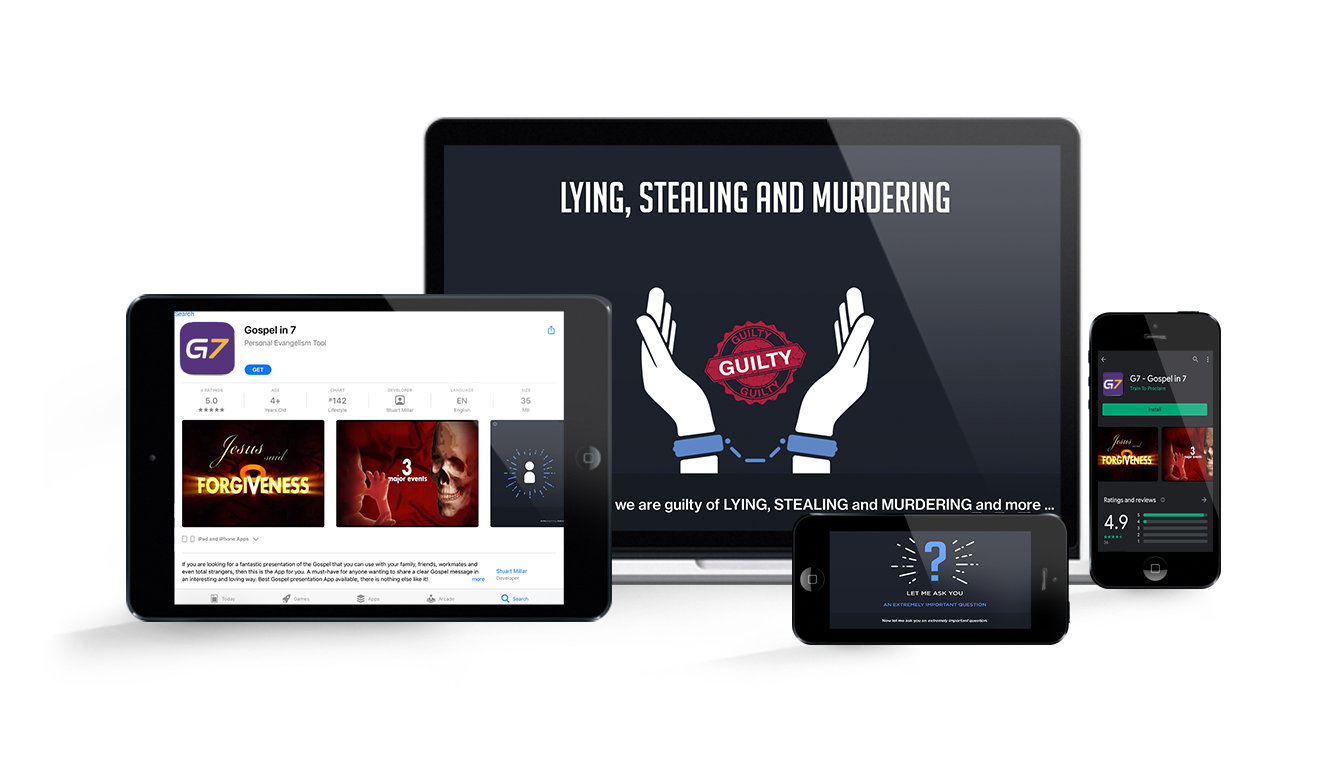 We have interactive and video versions for each. The new G7 App is so easy to use, the words are all there for you, just read and click! Jargon-free, customisable, and interactive.
Multimedia Gospel for PC and Mac
A powerful interactive presentation and a video presentation used to reach individuals, crowds and for use on websites.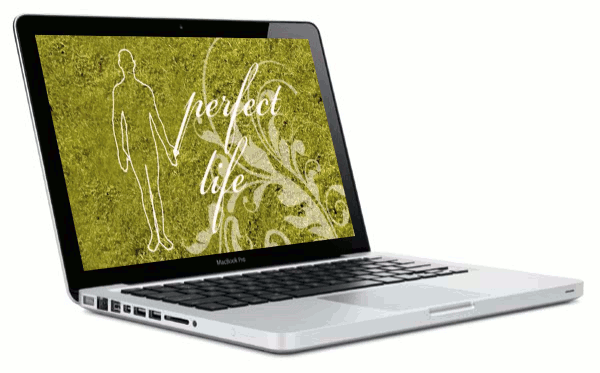 With the Interactive G7 you have the option of having the words down the bottom and also to choose the length of the presentation. See a demo or view the new Video G7 and download for FREE!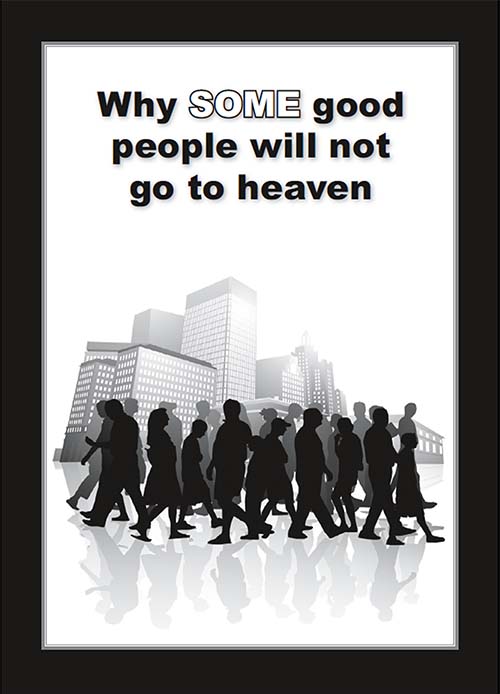 This is not a tract to hand out in the street, but a comprehensive follow up booklet to leave with people who have heard the Gospel. It contains the Gospel, how to become a Christian, what happens AFTER you become a Christian and also a website link to answer questions that they may have. Not only does this booklet contain comprehensive information on how to be become a Christian and the steps to take after doing so, the website link is great to refer people to if they ask a question that you can't answer. Helps to take the pressure off for those who fear being asked a question they can't answer.
Apologetics and Training Resources