It is so good to hear such positive feedback from non-church people after hearing the Gospel!
I have just started recording general responses from non-church people to the presentation as they are so encouraging (names removed for privacy).  Many Christians think that non-Christians will not be interested in the Gospel but nothing could be further from the truth.  In general there is an interest, sometimes even a hunger to find out about spiritual things and an openness to understand what is in the Bible.  The key is to have a good presentation, not to be pushy and to go in a spirit of love and gentleness!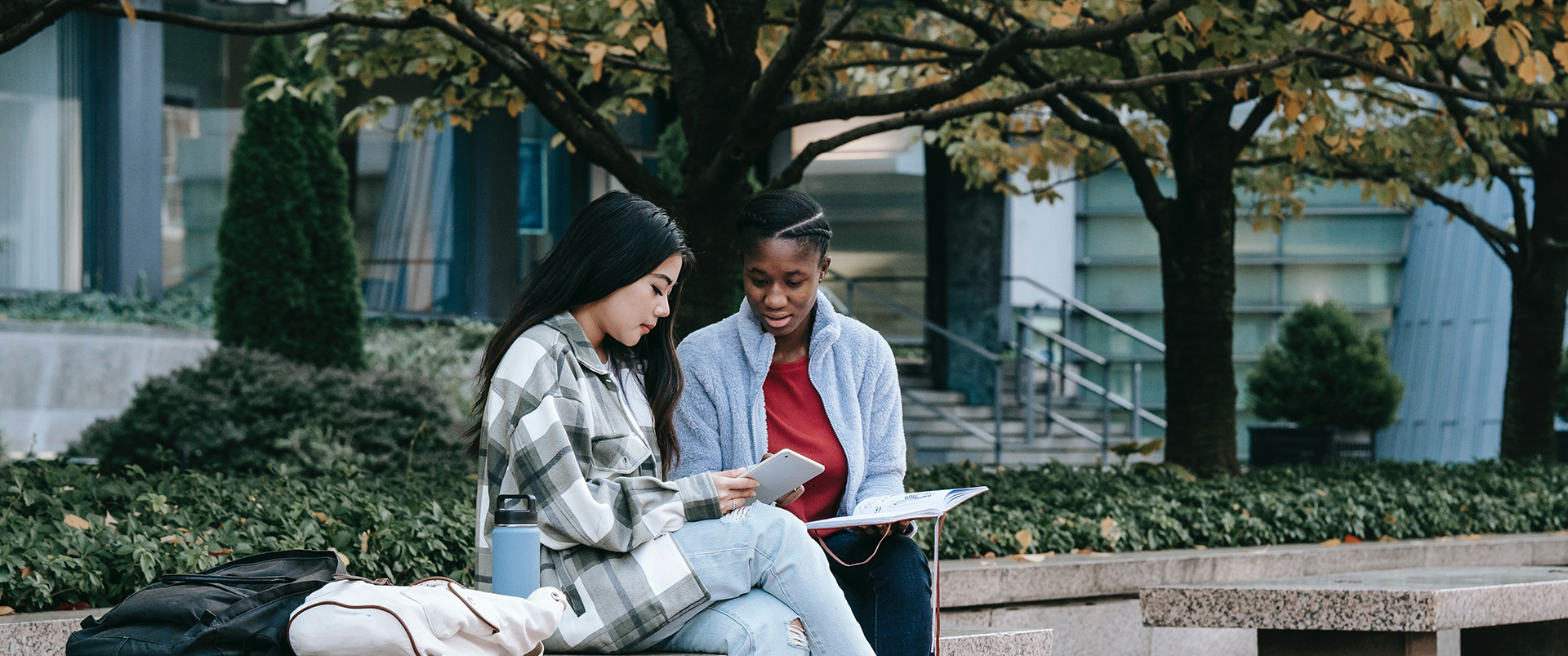 Comments from non-Christians after seeing the G7 Presentation:
J — It was an eye-opener
A — That was really good. Way better than other people who have talked to me before. That's why I let you carry on.  Normally I don't

J — I think I was meant to talk with you today
J — Yes helpful. I've got some mates who I can talk to about this
B — (from China) Thanks for that, it's good that you are doing this.
S — That's some food for thought!
A — (from Cambodia) That was very good
S — That was really good. Thank you, I appreciate your time. It was interesting
H — (Moslem) That was clear
K — That was really interesting. Thank u so much
M — That was awesome
J — (from England) Impressive
K — That was a really good presentation
J — I'm going to talk to my Priest about this